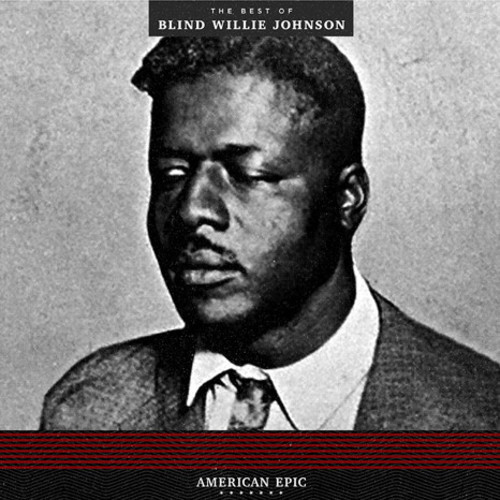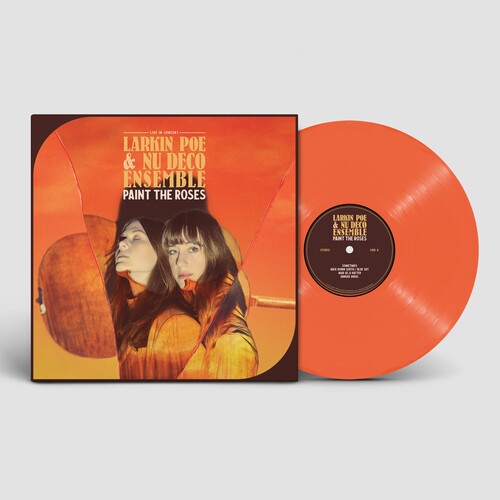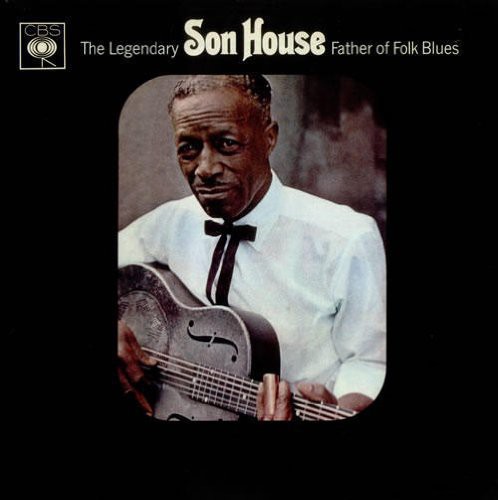 Sign up for the Coffee & Blues Vinyl Royal Membership!
Includes a new mystery blues vinyl record and one can or bag of coffee⍏ once a month! Shipped right to your door. Choices of coffee include: Cafe Du Monde (NOLA), Milagro Coffee -y- Espresso (Las Cruces, NM) Downtown Blues Blend or Muddy Waters Coffee Company (McKinleyville, CA) Greeny Blues Blend). $40.00+ tax billed monthly. Customer can pause membership anytime.
*Please state your coffee choice from above list.
⍏ Substitute can or bag for in-house bottomless coffee (local only).
*Requires valid email to keep membership active.
*Please email info@DowntownBluesCoffee.com to make any changes or cancel membership.
*Same flat fee on shipping and handling every month.
*Only valid in the USA at this time.
*Void where prohibited, some restrictions may apply.
Support Blues Music and Small Local Coffee Houses at the same time.
SHOPPING