Come and meet the Art Dive leaders, hailing out of Austin, TX Cleve and Sweet Mary Hattersley. Bringing a little slice of Austin to Las Cruces. Packed with music, poetry, short story writers, comedians, jugglers, and hell raisers etc.
If you'd like to showcase your talent, please email the Greezy Leader to get on the next show. Email at: [email protected]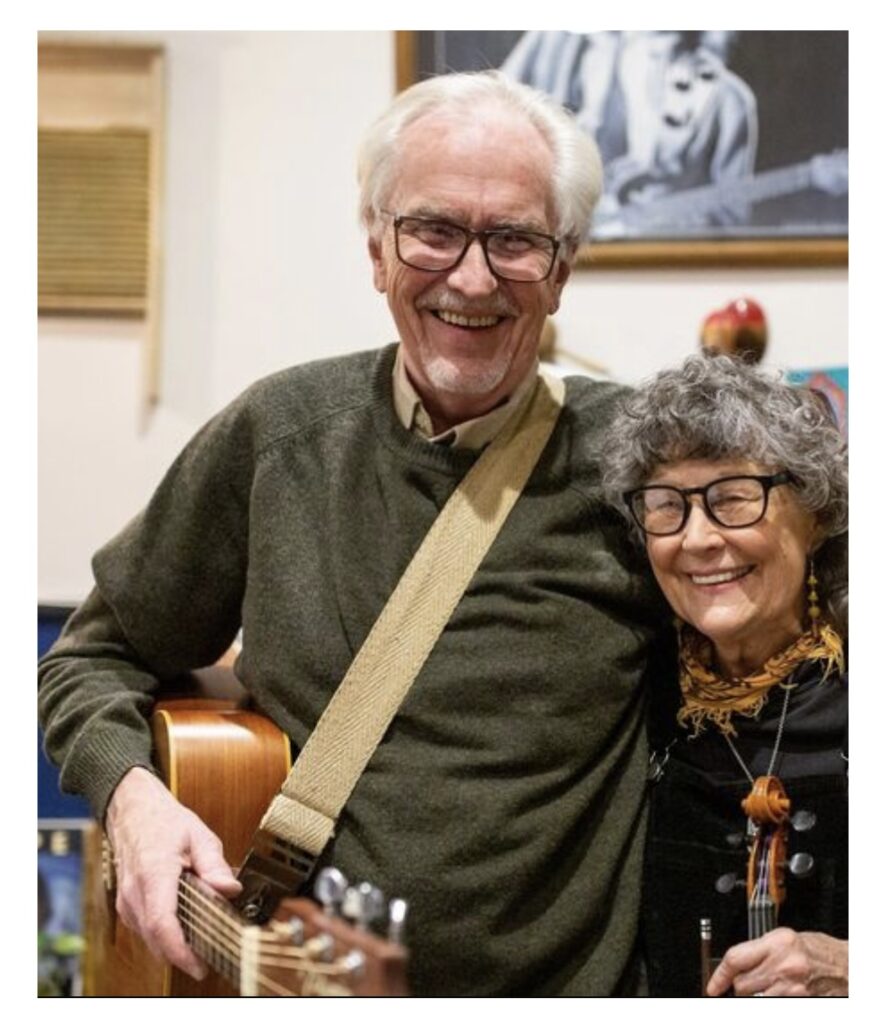 We're BACK Folks !!!!!!!!!!